Cinema Vehicles partners with the top after-market manufacturers to seamlessly integrate their products into Hollywood's largest film, television and commercial projects. By working with production teams early on in the development phase, we create unique product placement opportunities by installing your newest brand launch in scenes that call for key interior or exterior shots. This elevated on-screen visibility can then be leveraged for powerful social media and marketing opportunities.
Current Brand Partners Include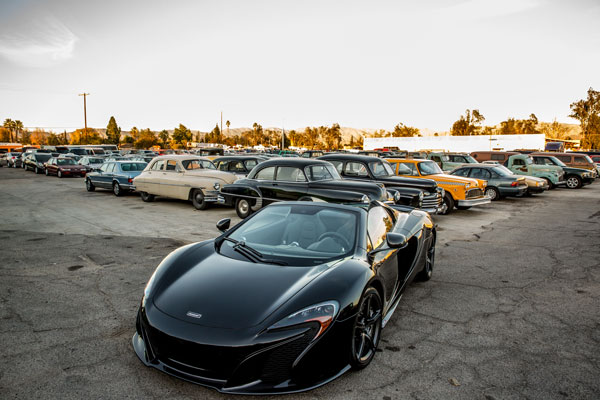 Cinema Vehicles lot featuring McLaren
---
Inquire About Our Services
Contact us or give us a call @ 818-780-6272, we will be happy to fulfill your production needs!