Custom Vehicle Graphics for Movies
Our graphics and upholstery department will bring your design concept to life. No size is too big or project too hard; with our state of the art equipment and unlimited database, our experts can provide whatever custom vehicle graphics for movies and film you might need. We can replicate any graphic from anywhere in the world, and will be there every step of the way, from creation to installation.
Our Services
Custom Picture Car Vinyl Graphics
Need to turn a Crown Victoria into a California State Trooper car? Looking to transform a standard truck into a mobile Korean BBQ restaurant? From stickers to logo wraps, we have resources and experience to create the highest quality custom truck graphic designs for movies and film. Once we've created your custom vinyl graphics, we can install them in-house or ship them directly to you.
Custom Picture Car Upholstery & Fabrics
Set design is all about the details. Our graphics department can print any design or logo onto a variety of fabrics and materials to make custom picture car upholstery, seats, cushions, curtains, and more. Our team will provide professional installation to ensure that your car or truck is camera ready.
---
Production Graphics and Logos
Have a trailer or piece of studio equipment that you need to dress with your logo? Using the latest in printer technology and only the highest quality materials, we can produce your graphic or logo on any vehicle or piece of equipment. Whether you have a one-off or large volume print, we believe in competitive pricing and are ready to meet the challenge.
Ride with Cinema Vehicles
Since 1975, Cinema Vehicles has been building its reputation throughout Hollywood as the largest and most reliable picture car company in the industry. Over the years, we've expanded our business to cater to custom fabrications and corporate builds from coast to coast. Contact us today for a free estimate and to learn more about how Cinema Vehicles can create custom vehicle graphics for your film today.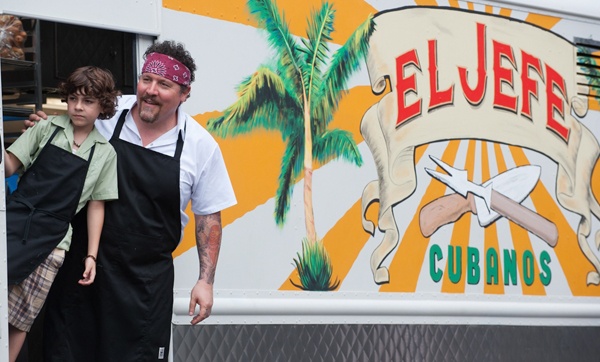 Full service graphics department for design & installation.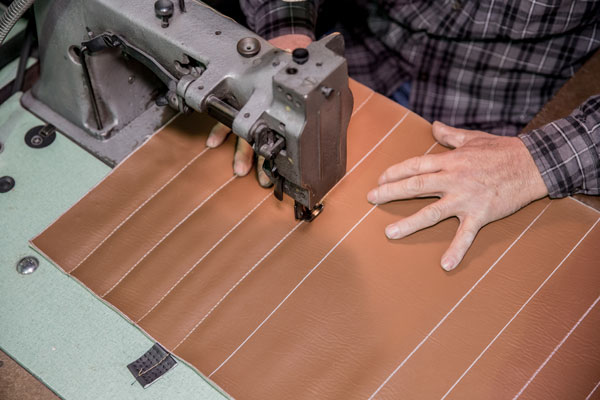 Professional upholstry shop for any specifications and needs.
---
Inquire About Our Services
Contact us or give us a call @ 818-780-6272, we will be happy to fulfill your production needs!