Los Angeles & Atlanta Production Space Rental
Cinema Vehicles has over 30,000 square feet of co-working and production space for short-term rental. With sprawling, open-concept shooting space, a photography studio as well as private offices and conference rooms, your production will feel right at home.
Cinema Vehicles has hosted numerous major productions, including the Rush Hour TV series for CBS and the Bourne Identity sequel for Universal Pictures. Choose from our Atlanta or Los Angeles production locations for the production office space your shoot needs today.
Amenities Include
Open-concept co-working and production space rental for a flexible, collaborative work environment.
Short-term rentals geared for production teams.
Our Atlanta and Los Angeles production location services feature over 10,000 square feet of space and towering 80-foot ceilings.
In-house photographer and production team at your disposal.
A state-of-the-art photo studio with 50 x 50 foot cyclorama.
Luxurious conference rooms and modern private offices, for meetings of all sizes.
Ample parking for the whole crew.
Production office space Los Angeles.
Rent Our Production Space Today
Since 1975, Cinema Vehicles has been building its reputation throughout Hollywood as the largest and most reliable picture car company in the industry. Today, our family-run business has expanded our services to include production location space in Los Angeles and Atlanta.
If you're looking for affordable and accessible production office space, Cinema Vehicles has the facilities and the amenities you need for a full-scale film, television, or commercial shoot.
Contact us today to learn more about our production space rental services and how Cinema Vehicles can fulfill your production needs.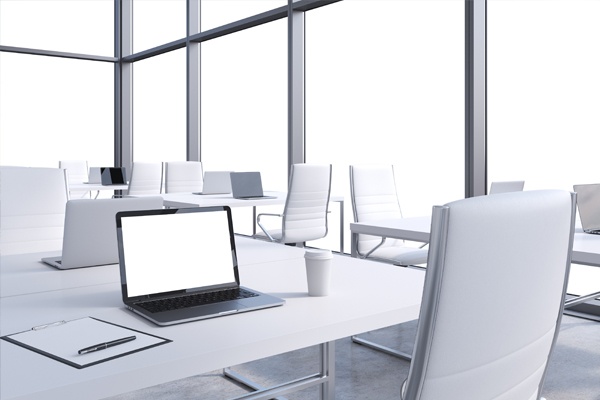 Over 30,000ft of available co-working and production space.
---
Inquire About Our Services
Contact us or give us a call @ 818-780-6272, we will be happy to fulfill your production needs!