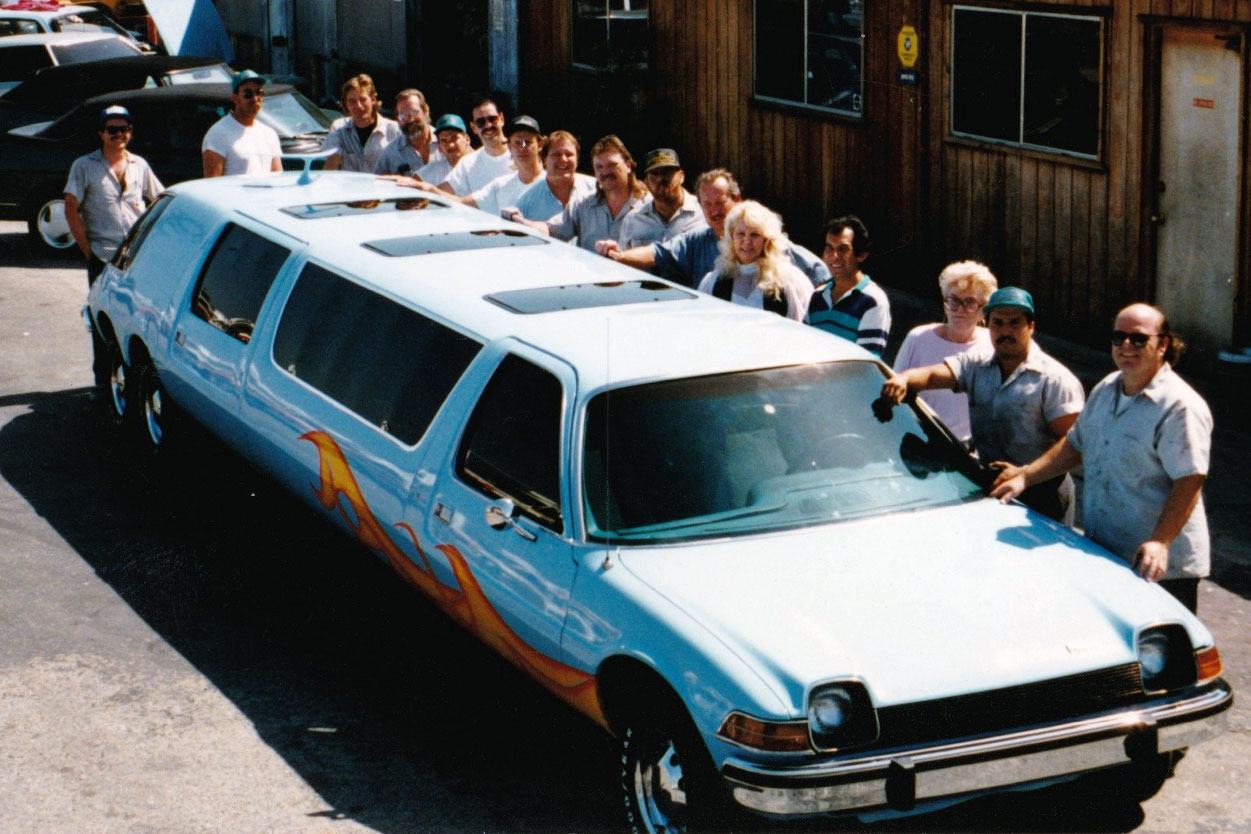 Established in 1975 by picture car revolutionary, Ray Claridge, Cinema Vehicles opened in Van Nuys and within two years, was working with some of the most acclaimed production teams in Hollywood.
The 80's brought expansion to a new location and a shift to focusing on the entertainment industry. We moved to our current 8-acre location in North Hollywood where we increased the fleet and built a state-of-the-art facility that could accommodate all studio prep work in house. To this day, Cinema Vehicles is the only full-service picture car company in operation.
---
Expanded Services
Since then, Cinema Vehicles has expanded services to include brand integrations, custom builds and in-house vehicle photo studio capabilities, all while maintaining and expanding upon the brand's valuable industry relationships. Cinema Vehicles proved its new commitment to this expansion with the acquisition of Alan's Auto Glass in late 2015. The most iconic and reliable glass company servicing the entertainment industry, the merge was a natural progression as the two had been working together for decades.
Cinema Vehicles is proud to have built vehicles that are as memorable as the movie stars themselves, including Eleanor (Gone in 60 Seconds), General Lee (The Dukes of Hazzard), The Shagguar (Austin Powers), Herbie (The Love Bug) and The Striped Tomato (Starsky and Hutch) to name a few.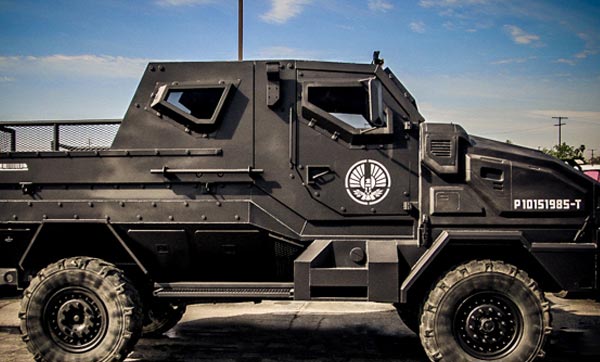 ---
Inquire About Our Services
Contact us or give us a call @ 818-780-6272, we will be happy to fulfill your production needs!