Cinema Vehicles -
1960's Vehicles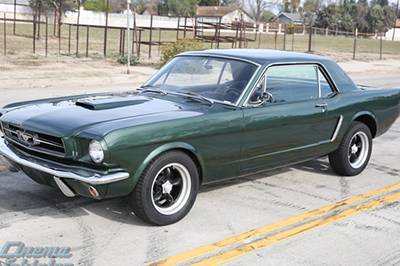 1960s Car Rentals
At Cinema Vehicles, we have been renting vehicles for movies, television, and commercial projects for over forty years. Learn more about the 1960s vehicles in our collection and add authentic vintage qualities of your production.
1960 Classic Cars
Engines of the 1960s were becoming more powerful. This was the muscle car era, and for a brief time, performance, classic body styles, and reliability came together to make cars which portrayed the best of afros, bellbottoms, and mini skirts.
1960s Cars at Cinema Vehicles
Our inventory of 1960s cars is extensive and includes:
544 Volvo
1961 Corvair Van
1963 Ford Galaxie
Several Pickups and Vans
A Rare 1967 Saab Station Wagon
We have well over 50 vehicles from the 1960s available for rent. These 1960s cars are in different conditions, some showing real patina.
Working With Our Team
In addition to great rentals for all eras, we now also have rental space in Los Angeles and Atlanta. Whether you need a single car or custom glass, paint, and graphics, Cinema Vehicles can handle it. If there is anything you're looking for that you don't see, or you have questions about integrating our wide suite of services,
contact us
today to get more information or book cars for your shoot.
This category is empty.