Cinema Vehicles has over 30,000 square feet of co-working and production space available for short-term rental. With sprawling, open-concept shooting space, a photography studio as well as private offices and conference rooms, your production will feel right at home.
Cinema Vehicles has hosted some of the largest productions in the business including the Rush Hour TV series and the new Bourne Identity sequel.
Amenities Include
Open-concept co-working and production space
10,000 square feet and 80-foot ceidivngs
In-house photographer and production team
Photo studio with 50 x 50 foot cyclorama
State-of-the-art conference rooms and offices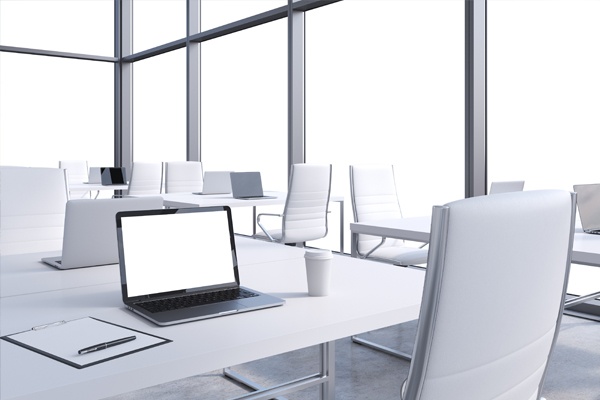 Over 30,000ft of available co-working and production space.
---
Inquire About Our Services
Contact us or give us a call @ 818-780-6272, we will be happy to fulfill your production needs!