Local & Long Haul Transport
Cinema Vehicles can handle you local or long haul transport needs anywhere in the county from our Los Angeles, New Mexico, New Orleans and Atlanta facilities.
From delivery and standby, to pickup and drop off, we are fully bonded and insured with an in-house transportation department that offers a variety of car carriers, beaver tails and flatbeds to transport vehicles to and from set locations across the country.
Worldwide Transport
No matter where your production takes you, our logistics team can provide seamless transportation services for all shipping needs, anywhere in the world.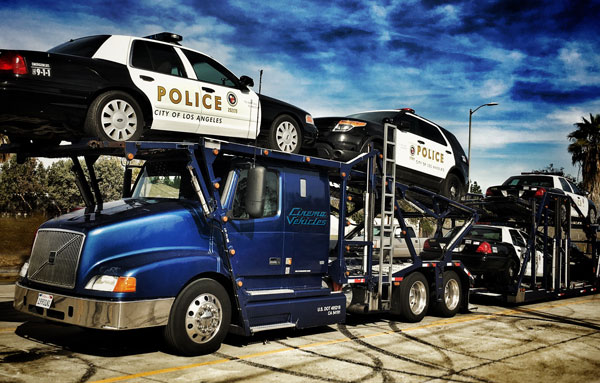 Local and long haul services available.
---
Inquire About Our Services
Contact us or give us a call @ 818-780-6272, we will be happy to fulfill your production needs!