Our full service graphics and printing department can create and replicate any design concept to match your production needs. With the latest equipment and an unlimited database, our specialists can replicate any graphic from anywhere in the world. We've got your project covered, from creation to installation, no matter the size or request.
Services We Offer
Vinyl Graphics
From stickers to logo wraps, we can match your design requests to a tee and ship them to you or install them in house. Need to turn a Crown Victoria into a California State Trooper car, a Chevy van into a news van, or a standard 10-ton truck into a delivery vehicle? Whatever the production requires, we can provide you with the graphics to bring your scene to life.
Custom Printed Fabrics & Upholstery
Our graphics department and upholstery shop can print any design, logo or theme on a variety of materials to create seats, cushions blinds, chairs and more.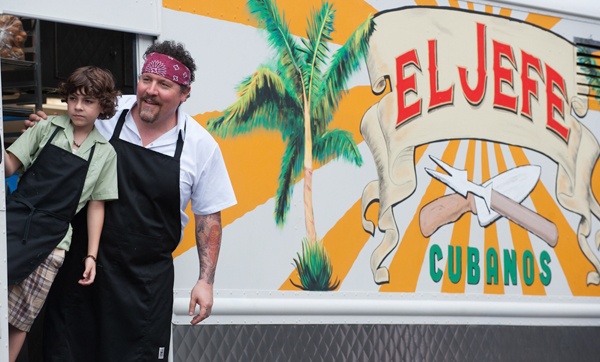 Full service graphics department for design & installation.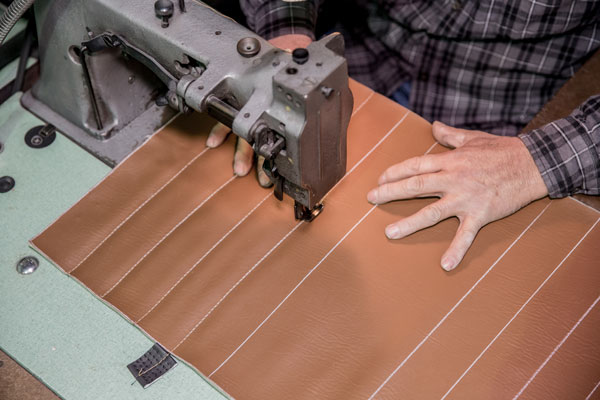 Professional upholstry shop for any specifications and needs.
---
Inquire About Our Services
Contact us or give us a call @ 818-780-6272, we will be happy to fulfill your production needs!